golfaknifeaholic
Gold Site Supporter
Loooooong day. I was awake in Naples, FL at 3:45 AM yesterday and drove into my Wisconsin driveway at 1:30 PM. Watched football until....
Fran and I belonged to a gourmet group before we moved to FL in 1998. We met every two months for great meals. The group still exists and is populated by full time local residents. Now that we, and others, are no longer available year round, we ALL get together for a Christmas party. The party started at 5:30 and the food was composed completely of hors d'oeuvres and desserts.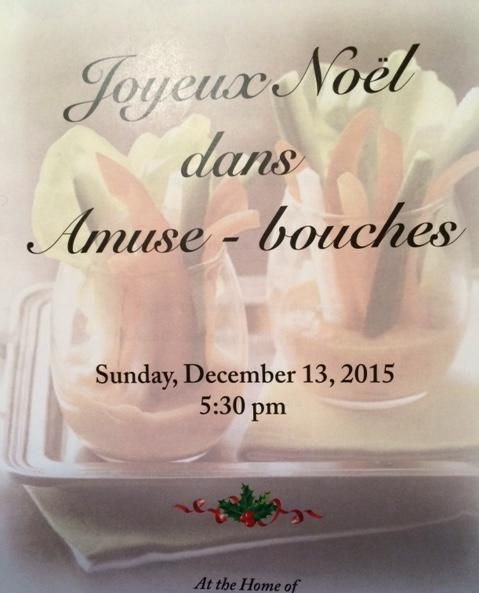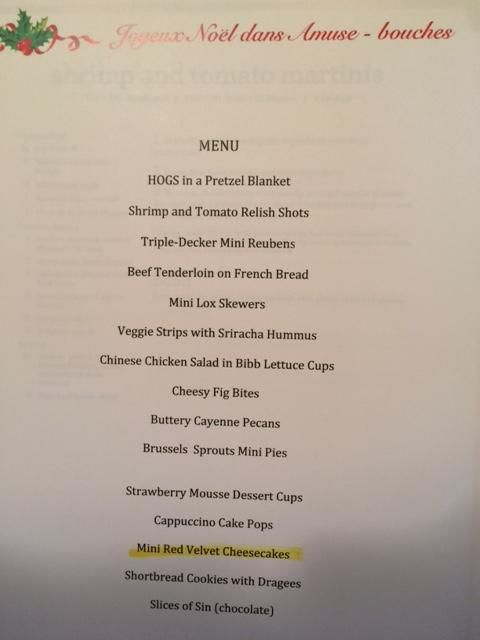 Fran's job was to prepare Mini Red Velvet Cheesecakes.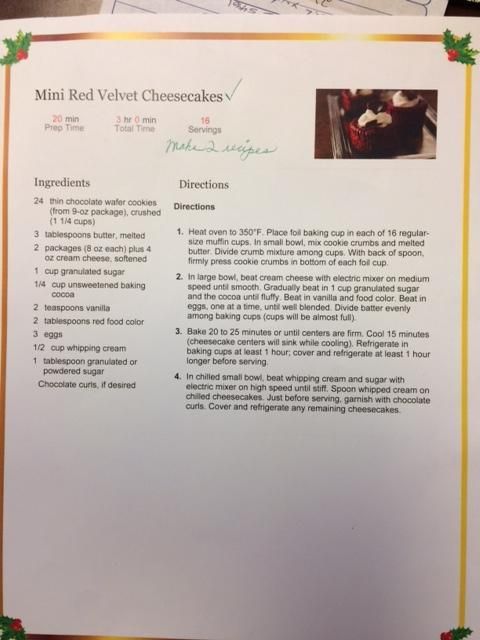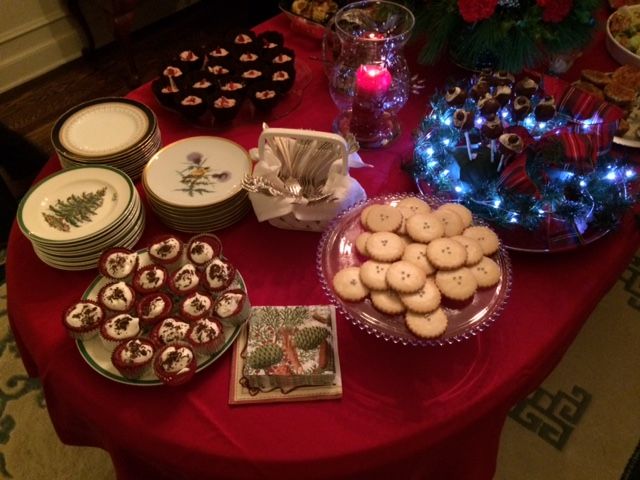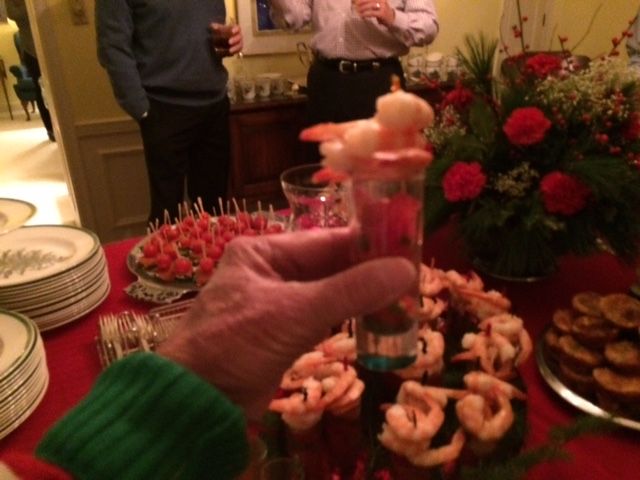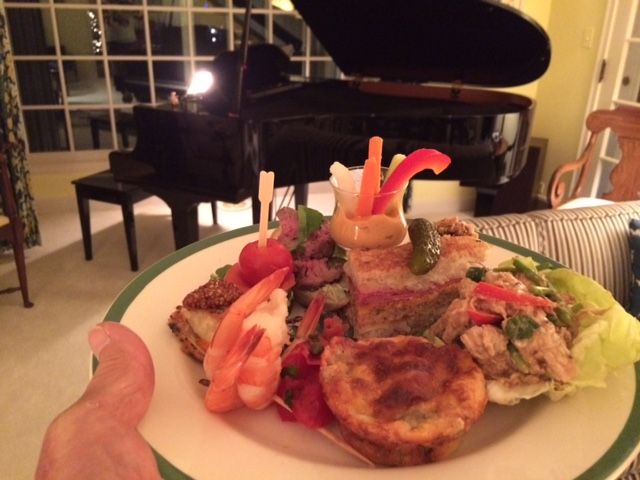 I'm eating light today...... lol