golfaknifeaholic
Gold Site Supporter
Cream Cheese Cranberry Loaf
Fran just made the best tasting holiday bread I've ever had.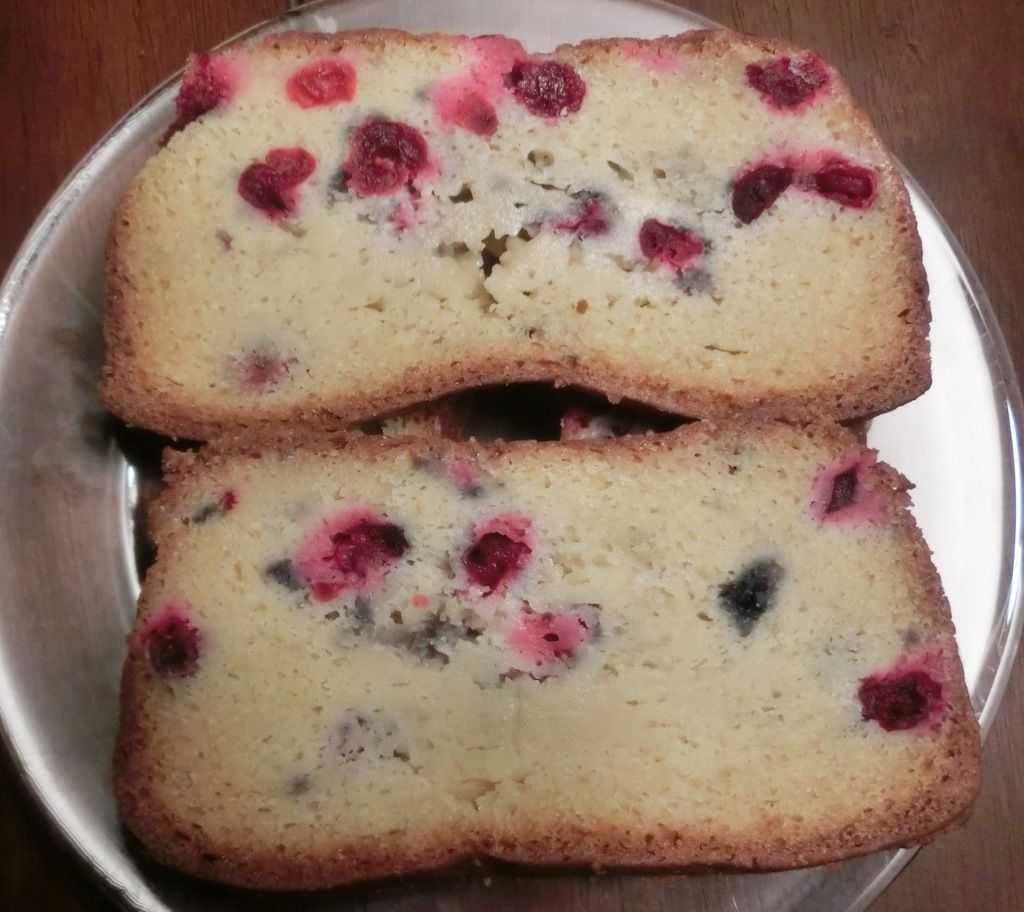 2 cups flour
2 cups cranberries
1 1/2 cups sugar
1 cup butter - 2 sticks - soft
8 oz cream cheese - soft
4 eggs - room temperature
1 1/2 tsp vanilla
1 1/2 tsp baking soda
1 1/2 tsp salt
Cream together the cream cheese, butter, and sugar until well blended. Add eggs one at a time along with the vanilla. Mix flour with baking soda and salt. Gradually add the wet stuff.
Use a 9x5 loaf pan and bake at 350 degrees for 60 to 70 minutes until tooth pick comes out clean.