Grill Master
Staff member
Gold Site Supporter
I posted in the Foods New to You thread about these wonderful grapes which are delicious as is.
But then I found a recipe that I had to try. FANTASTIC!
Once I roasted the grapes with rosemary, I tried them with ricotta on bread, as suggested. Too bland.
Then I tried them with goat cheese. Too tangy.
Then peanut butter. Better, but still "eh".
Then with a slice of cheddar cheese on a Ritz. BINGO! The right blend of sweet, salty, cheddar-y.
These would make a spectacular addition to a charcuterie board! The rosemary makes this, and almost has a buttery flavor!
Lee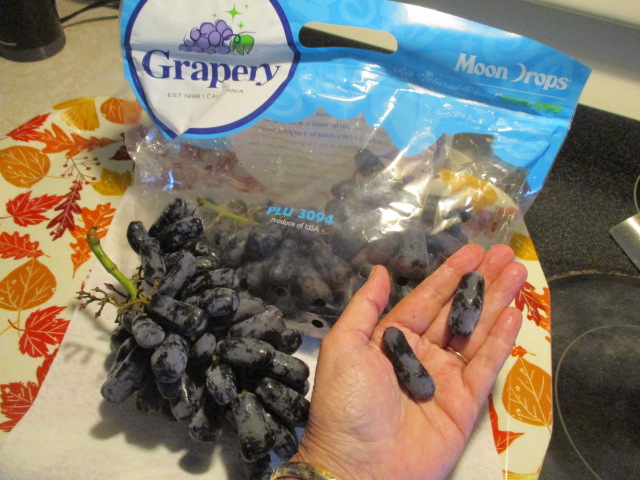 with ricotta. Nope.
With peanut butter. Nope.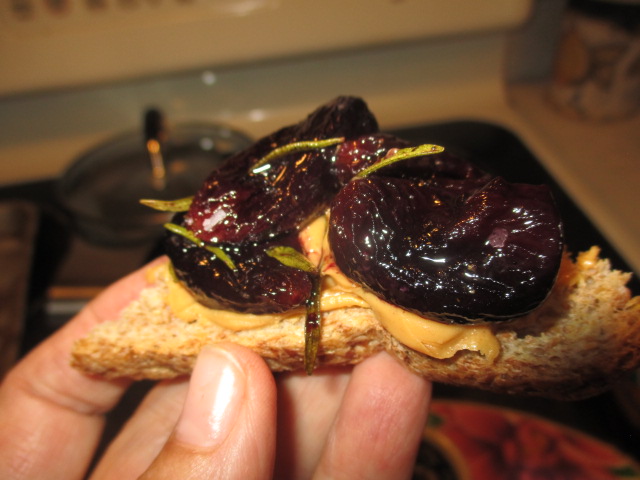 with cheddar cheese. YES!!