New member
Gold Site Supporter
Ok, that's it, Iron Chef 38: Battle Egg is Ooooooo-vuuuuuhhhhhhhhhhhh!
You've heard the commercials calling the egg the "incredible, edible egg". If you haven't, trust me, there is a commercial out there that says that….and these recipes submitted in this challenge truly showcase how incredible the egg can be.
Now, on to the results.
Keltin - Egg Faux-Lasagna Casserole
http://www.netcookingtalk.com/forums/showthread.php?t=13403
lilbopeep - Pastina and Eggs
http://netcookingtalk.com/forums/showthread.php?t=10036
Mama - Cheesy Breakfast Casserole
http://www.netcookingtalk.com/forums/showthread.php?t=13425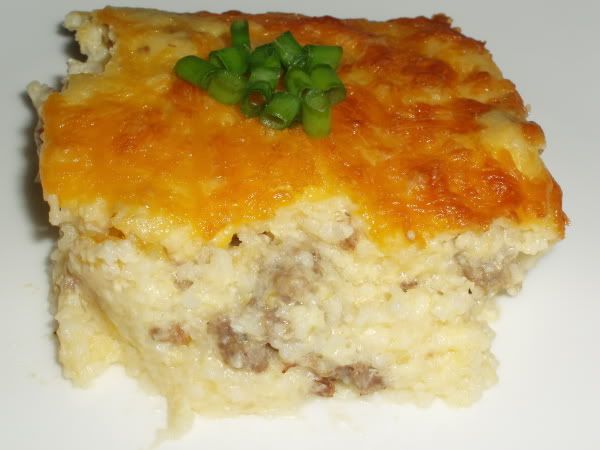 VeraBlue - Fried Egg & Ham Breakfast Sandwich
http://www.netcookingtalk.com/forums/showpost.php?p=168243&postcount=6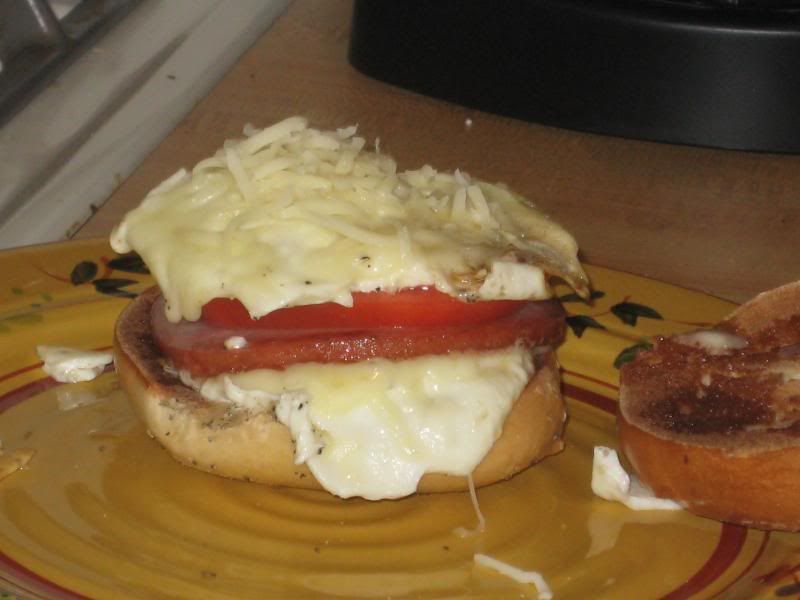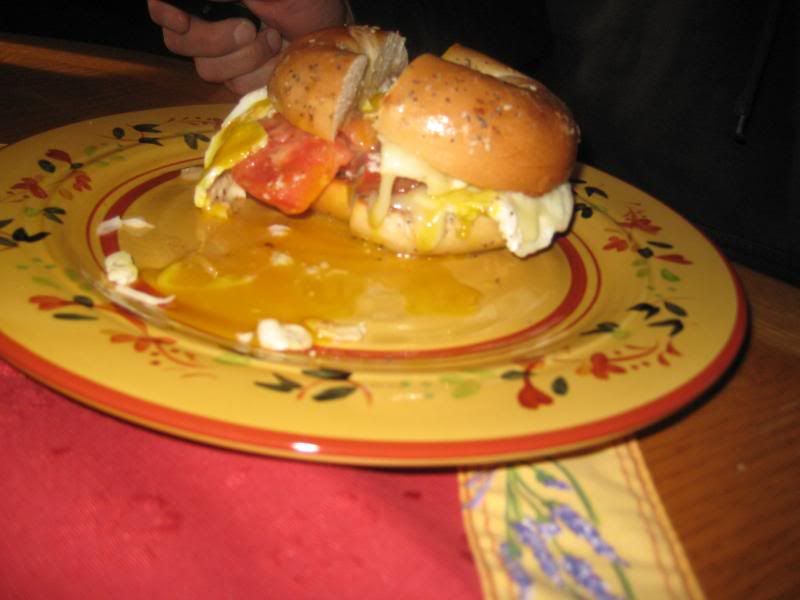 RobsanX - Jalapeno Egg Cups
http://netcookingtalk.com/forums/showthread.php?t=13472
Keltin - Cheesy Grits and Eggs
http://www.netcookingtalk.com/forums/showpost.php?p=168329&postcount=12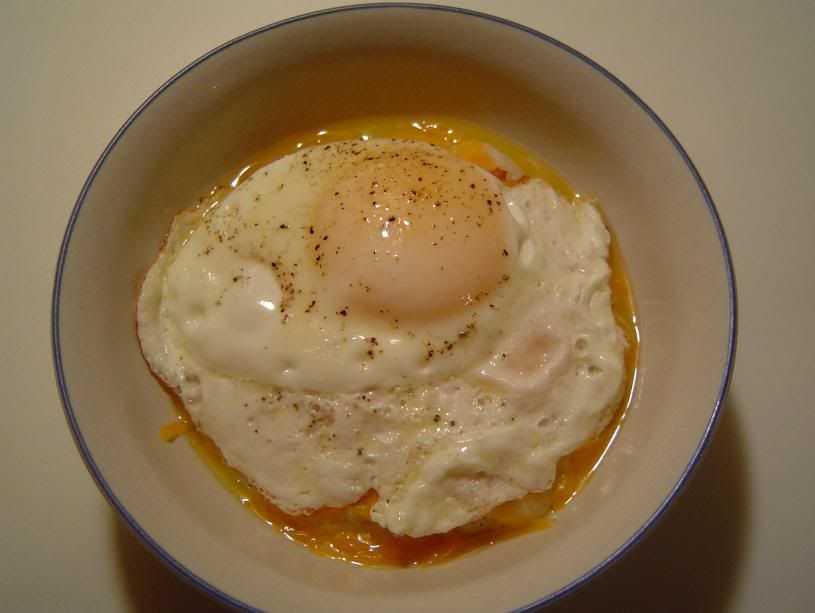 Last edited by a moderator: