Coffee Queen ☕ 📚
Gold Site Supporter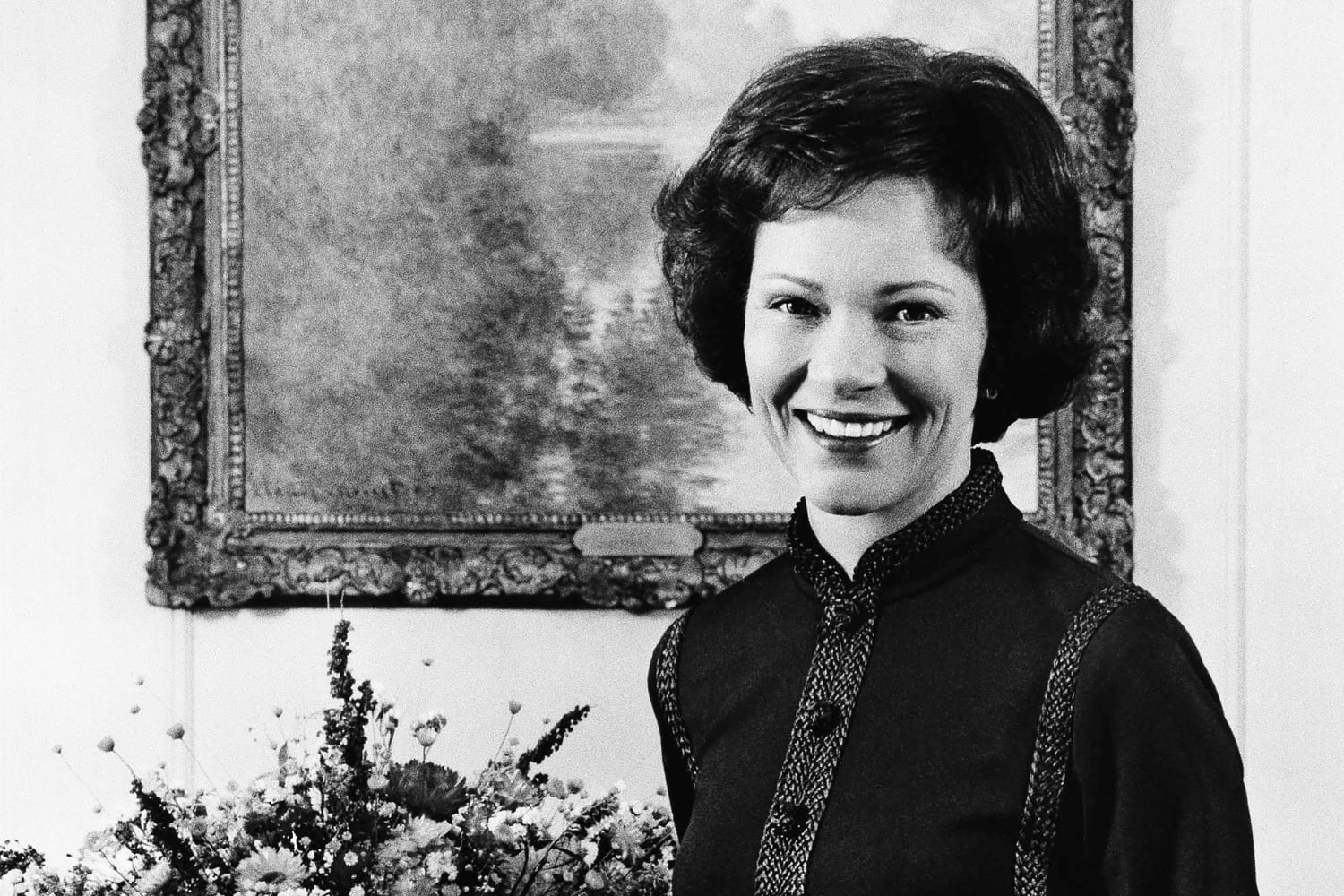 Carter devoted herself to several social causes in the course of her public life, including programs that supported health care resources, human rights, social justice and the needs of elderly people.
www.nbcnews.com
I knew she had recently went on home hospice care, along with the former president.
I always admired her.
🥀