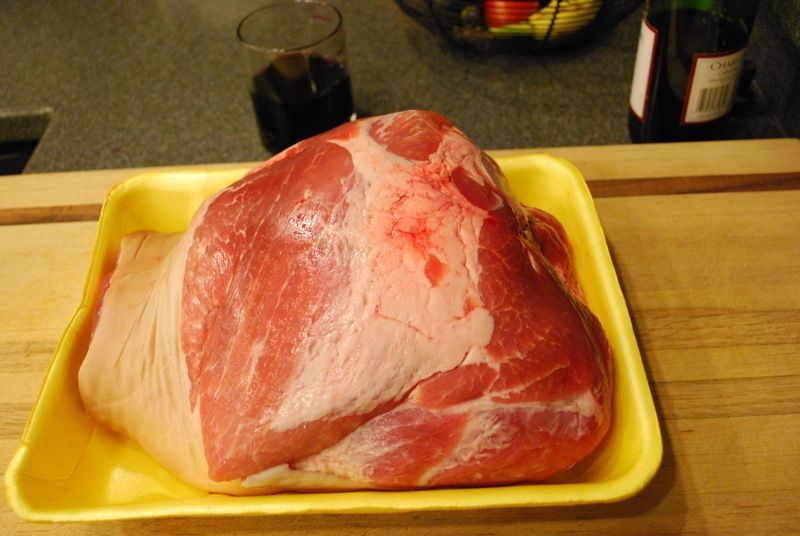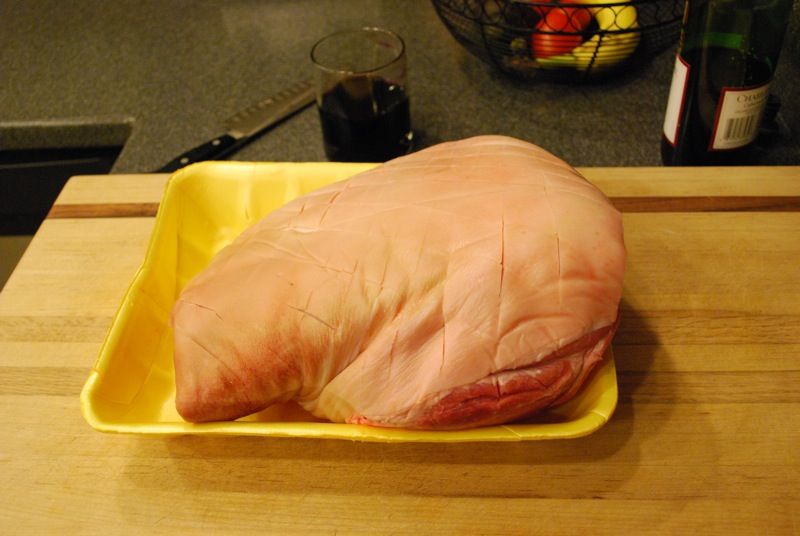 7.6 lb. pork shoulder Friday night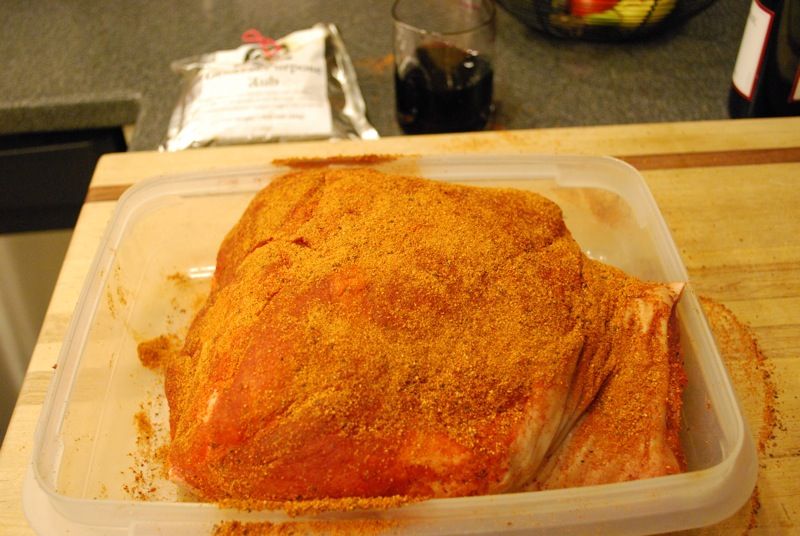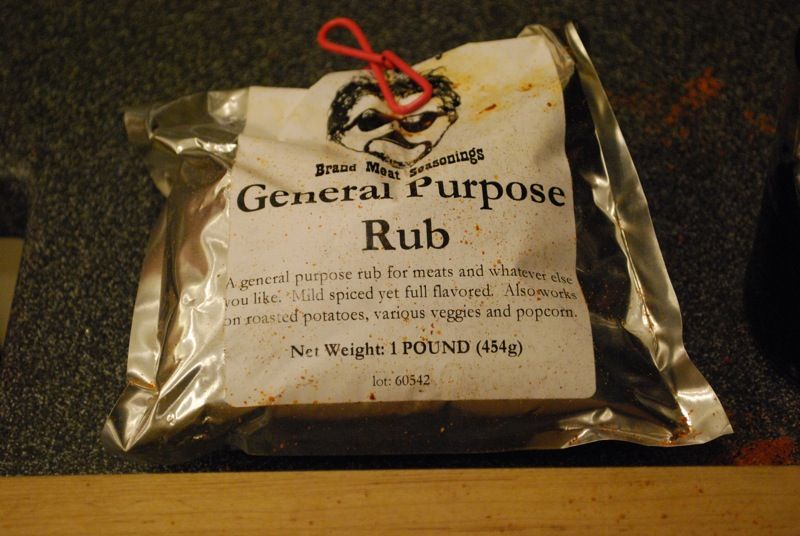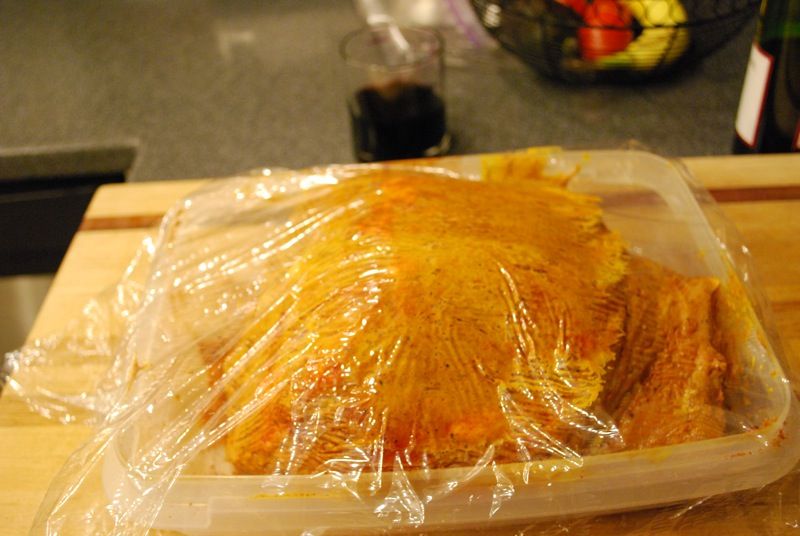 Rubbed with mad hunky all purpose rub slathered with mustard, wrapped and put in the fridge. until Saturday night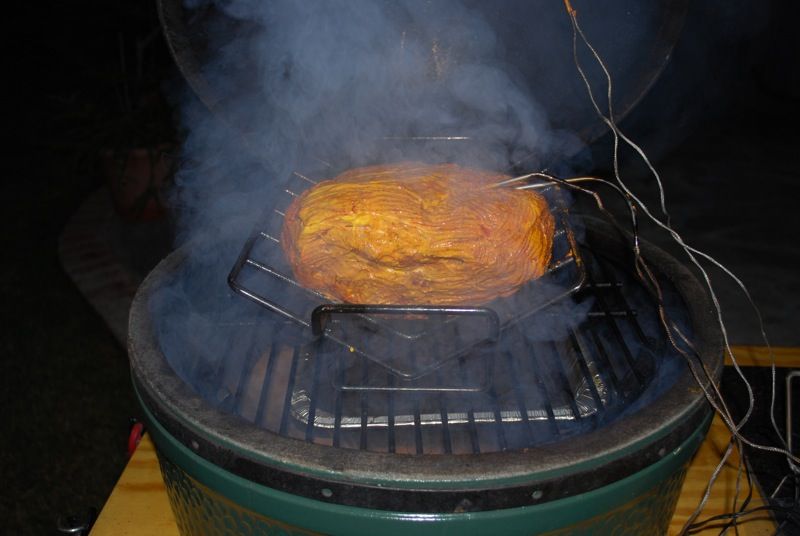 On the Egg @220* Hickory wood for smoke a drip pan with apple juice and apple juice to spritz every hr.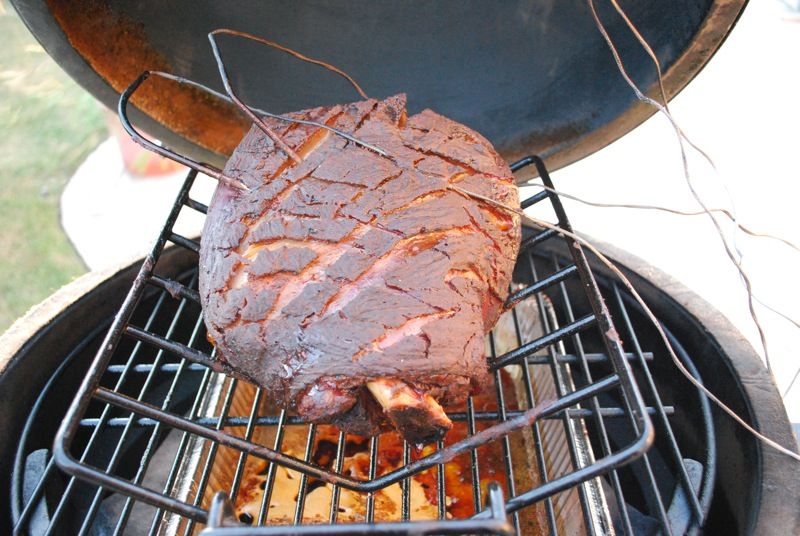 2 pm Sunday afternoon just got thru the stall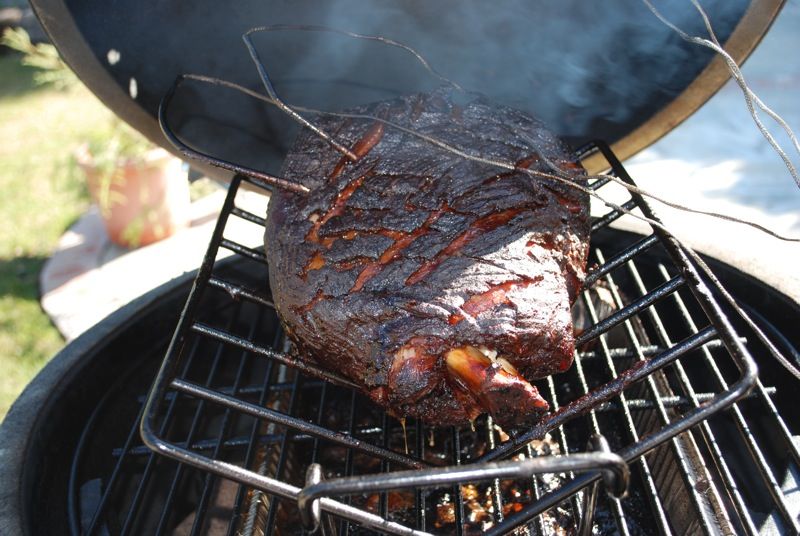 Pulled @190* interior and let it rest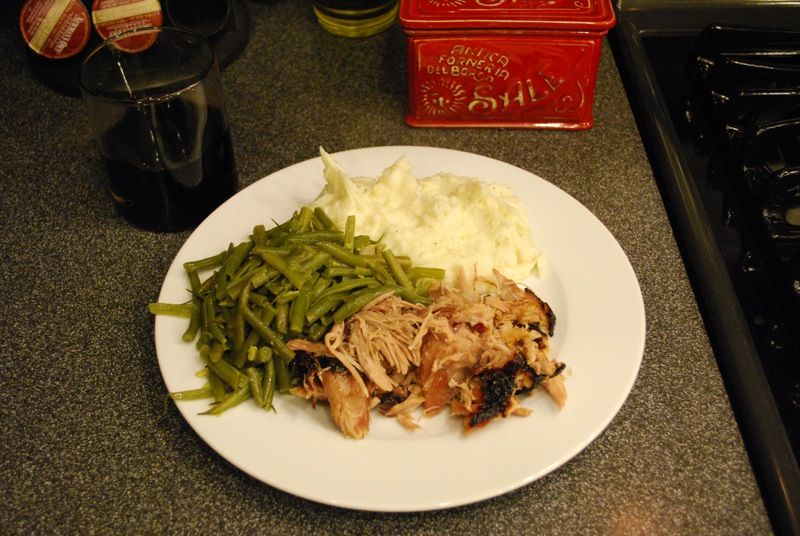 Served with green beans and Hidden Valley Ranch Mashed Potatoes. This was well worth the time it tasted wonderful
Recipes:
http://www.thebbqsuperstore.com/product_p/mad-hunky-ap-1lb.htm
Hidden Valley Ranch Mashed Potatoes
Ingredients
1/2 cup sour cream
1 packet (1 ounce) Hidden Valley® Original Ranch® Salad Dressing & Seasoning Mix
2 pounds russet potatoes, peeled and cut into 1-inch cubes
1/2 cup mascarpone cheese
Instructions
Place potatoes in a large pot and cover with cold water. Bring to boil, then lower heat to simmer, uncovered for 10-12 minutes or until potatoes fall apart when pierced with fork.
Drain potatoes in a colander and return potatoes to the pot. Mash potatoes until smooth.
Stir in Ranch seasoning and sour cream, mascarpone cheese Serve immediately.
Thanks for looking
Ross
Last edited: