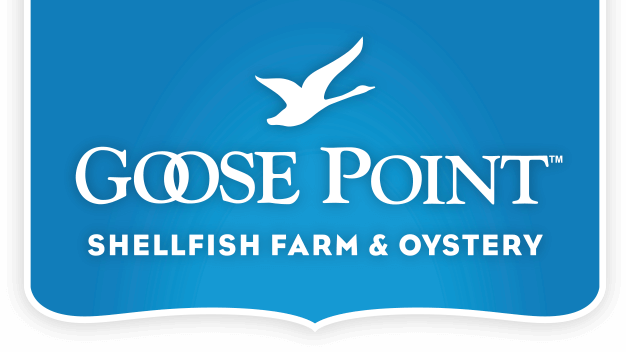 Taste our sustainably farmed oysters and Pacific shellfish. Oyster lovers praise our healthy Pacific oysters harvested off our Willapa Bay WA oyster farm.
goosepoint.com
We stopped here today and bought two pints of smalls and three shooters.
We got to meet the owner and she personally went to the shucking plant
and brought us fresh pints of oysters. It's a huge operation and they ship
out oysters all over the NW. Friday I will make oyster chowder.
we watched them unload a load of oysters…not sure where they came from. Ive
seen the boats come in with oysters last year.