🎄 Coffee Queen
Gold Site Supporter
I'm planning on making something 'based on' a recipe a friend tried recently.
Dragon Roll sushi bowl, only I'll probably plate, instead of bowl it, and leave out the jalapenos and avocado slices.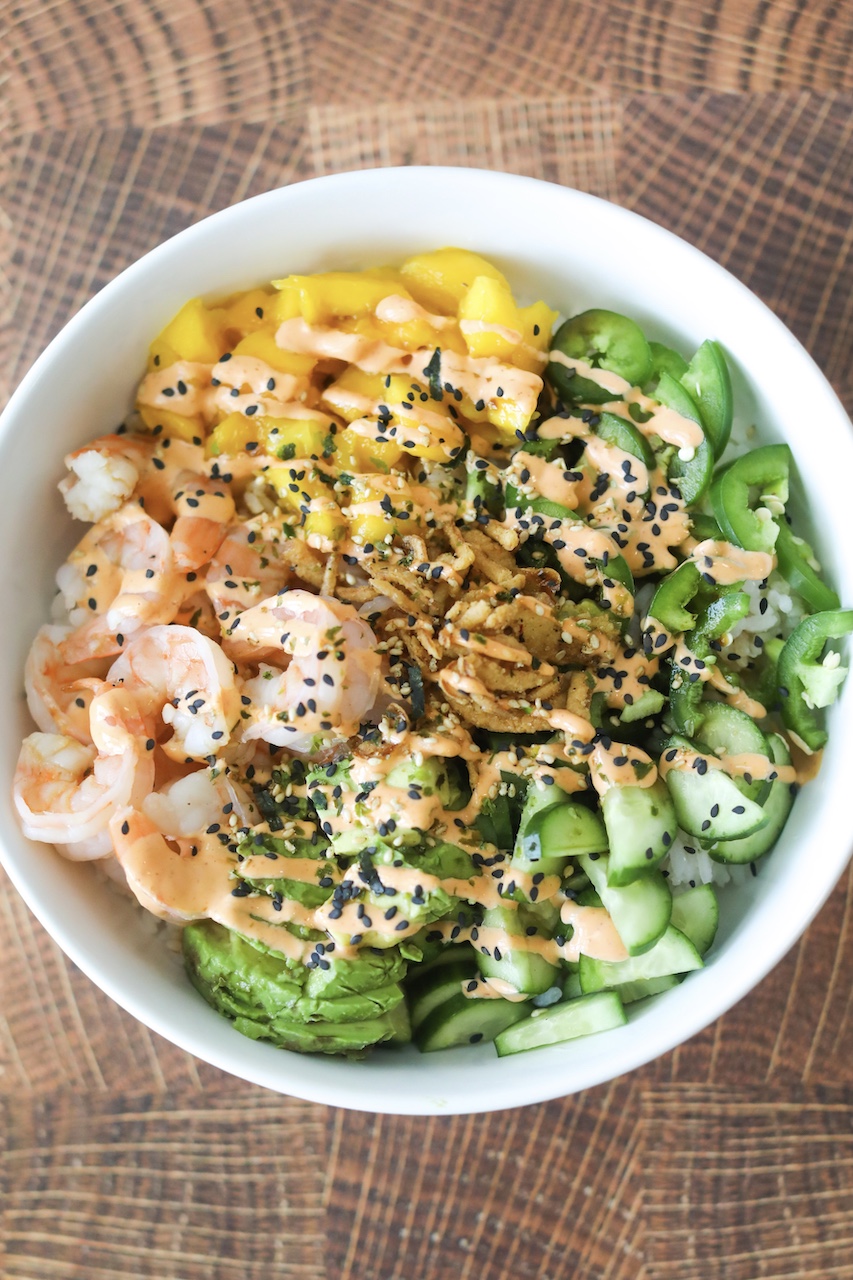 Learn how to make dragon roll sushi bowls at home! This deconstructed version is filled with homemade sushi rice, shrimp, cucumber, jalapeno, avocado, mango and crunchy onion. For sauce lovers, drizzle with two homemade sauces; spicy mayo and eel (unagi) sauce. No sushi rolling skills needed...
www.seasonedtotasteblog.com